Visa Services

Our team is led by Kay Luv who is the founder of the company and our leading Immigration Expert. Her unique profile makes her one of the leading experts in the industry. If you are wanting to do business, live, visit, work, study or appeal a visa decision, we can help you.


Language

​Luv Immigration Language Centre specializes in teaching:​

Spanish
Portuguese
Hindi
Chinese
Thai
Lao

​Enrol now!

Tennis Tours

Have an interest for tennis and travel? Why not combine the two together. Come and try a unique experience like none other in New Zealand with Luv Immigration Tennis Tours.




​

Investments

If you want to invest in your future and get a better return than the banks we can help you through our property investments. We have dedicated power teams that are committed to creating a better future in New Zealand for you and your loved ones.


​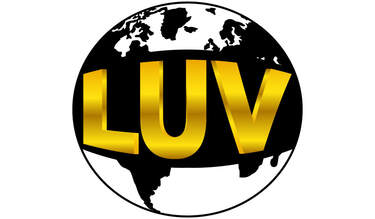 Connecting the World Together
Testimonials
"We can fully recommend Luv Immigration to anyone who is seriously thinking about moving to NZ. Without them we wouldn't be probably able to live and work in this beautiful place. Kay is a top professional and her company really makes people's dreams come true". M. Poland

"The customer service I have received from Luv Immigration has been second to none. Overall I am extremely happy with everything over the whole process and would recommend their services wholeheartedly". L. United Kingdom

"Kay Luv has got advanced knowledge and experience of immigration matters. She works tirelessly and is always happy to help her clients. Throughout my application process, she never let me stress out about anything. She always has a solution for every problem. She even helped me when she wasn't very well physically. I believe that the service offered by Luv Immigration is second to none and the prices are easily affordable". R. India

​Community Projects
We have a lifelong mission to make a difference in people's lives by providing opportunities, knowledge and skills that will improve their quality of life and for their families. ​